Kruisvallei marriages 1843-1870 now available in the eGGSA database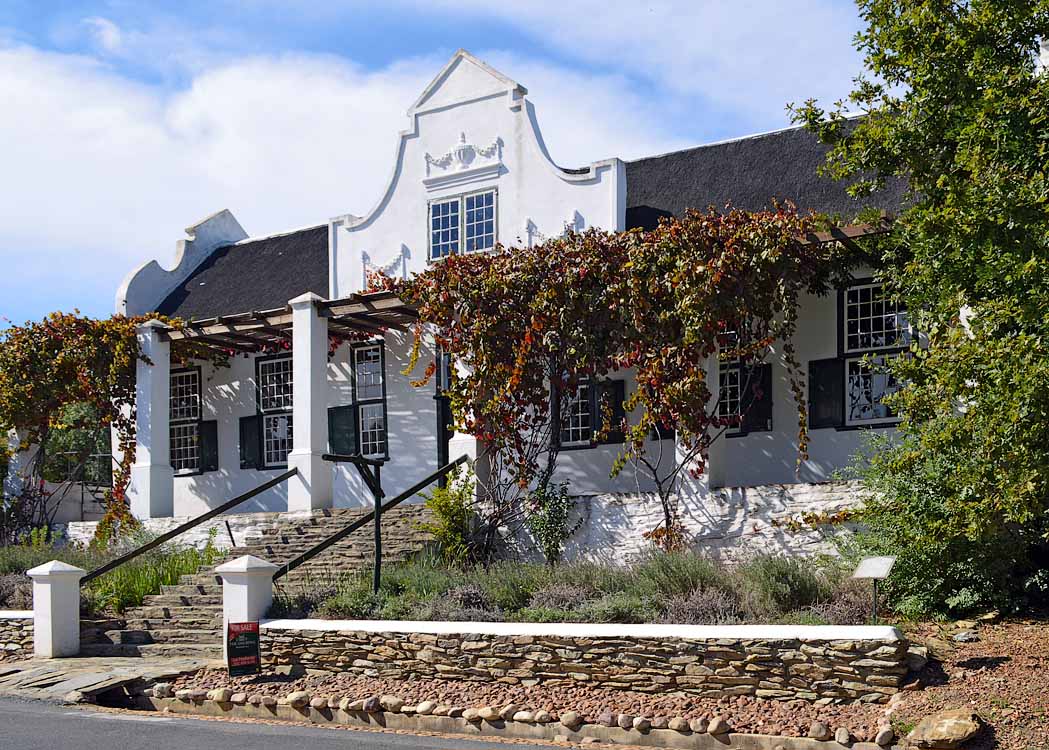 When Keith Meintjes visited South Africa in 2016 he visited the Nederduits Gereformeerde Kerk (NGK) Archives in Stellenbosch and photographed, at my request, the baptism, marriage and death registers of the Kruisvalei Congration. With the permission of the NGK Argief, eGGSA is currently transcribing these records in order to add them to the Church Register database on our web site. Marriages 1843 t0 1870 have now been added and are available in the eGGSA marriages database.
Our grateful thanks to Keith, to the NGK Argief and to Lorraine Beechey for transcribing the records.
The Kruisvallei Gemeente was formed in 1843 as a breakaway group from the Tulbagh congregation, due to a disagreement between some of the members on the one hand and the minister at Tulbagh, Robert Shand. They bought the farm called Kruisvallei not far from Tulbagh and used the large stables as a church while the minister lived in the farmhouse. In 1936 the two congregations, Kruisvallei and Tulbagh, were once again united. See the Wikipedia article by Morné van Rooyen: NG gemeente Kruisvallei