Alida Helena DE MEILLON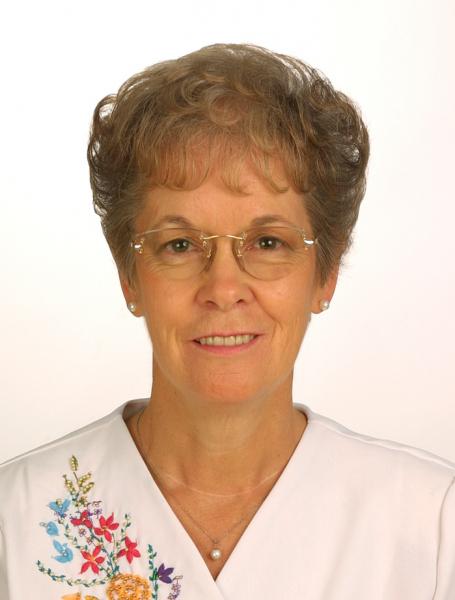 De Meillon , Alida Helena (Rosa) born Norval
Born: 10 September 1952 at Braamfontein
Died: 11 January 2020 at Pretoria
Remains: Cremated
Spouse: Clarence De Meillon
Lived at: Pretoria Nort
This article posted by: Clarence de Meillon
This is my lovely wife that God has given me for 48 years. What a pleasure it was to share live with you my love.
The photographs and information on this page have been added by the users.
eGGSA does monitor the submissions but takes no responsibility for the accuracy or otherwise of the published information.
Header picture credits: Richard Ball, Hu Chen