Hendrik Johannes HURTER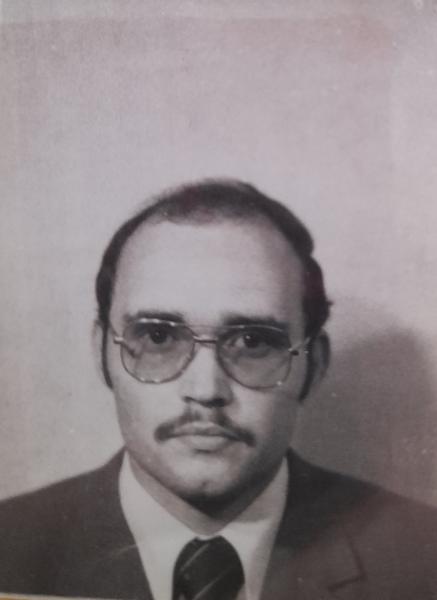 Hurter , Hendrik Johannes (Hendrik)
Born: 30 January 1956 at Pretoria-Wes, Transvaal, Suid-Afrika
Died: 20 December 2022 at Pretoria, Transvaal, Suid-Afrika
Remains: Cremated
Spouse: Magaretha Wilhelmina De Jongh
Lived at: Geranium Street, Magalieskruin, Pretoria
This article posted by: Mathew Hurter
Hendrik Hurter, seun van Johannes Andries VanWyk Hurter (Jan) en Francois Frederick Le Grange (Fransie). Geliefde eggenoot van Magaretha Wilhelmina de Jongh (Magriet) en pa van André, Renier en Werner.
The photographs and information on this page have been added by the users.
eGGSA does monitor the submissions but takes no responsibility for the accuracy or otherwise of the published information.
Header picture credits: Richard Ball, Hu Chen