Mildred Mary Thwaites BALL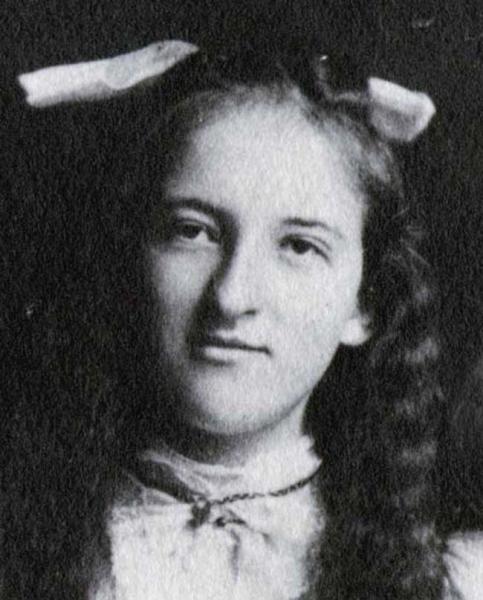 Ball , Mildred Mary Thwaites (Millie)
Born: 9 June 1896
Died: 9 January 1961 at Valkenberg
Remains: buried in Plumstead Cemetery
Lived at: Fish Hoek
This article posted by: Richard Ball
Aunty Millie was my godmother. She lived with my Granny in Fish Hoek and, as a little boy, I always enjoyed our visits there when I would sit and chat with her. She made fascinating pictures by cutting out bits of magazines and pasting them into new arrangements. She had a certain talent for drawing and showed me how to draw profiles of faces.

She was mentally disturbed from childhood and was known in my family as Mad Aunty Millie, but though she plagued my grandmother, she was always very kind and friendly to me - I think she found adults threatening and was frightened of them. Eventually when my grandmother could no longer cope, Aunty Millie was committed to Valkenberg where. with my family, I went once to visit her - a strange place. She was not happy and died not long after going there.
The photographs and information on this page have been added by the users.
eGGSA does monitor the submissions but takes no responsibility for the accuracy or otherwise of the published information.
Header picture credits: Richard Ball, Hu Chen